What We Have Done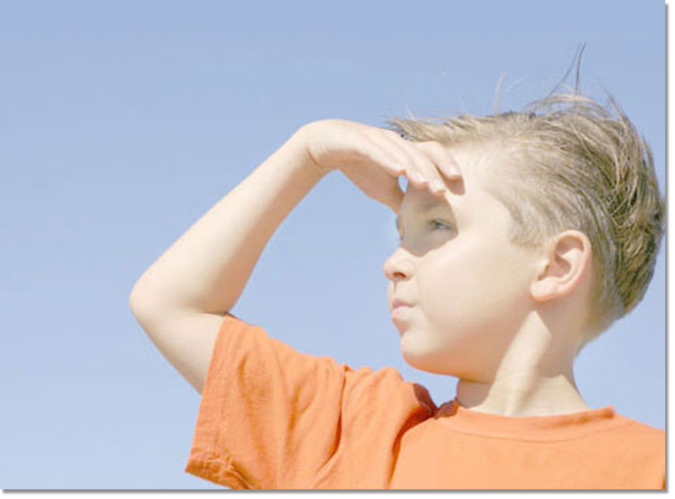 Hope carries out its' work through a variety of activities,
seminars, workshops, study days, conferences etc..
In this section you'll find information about activities and projects
that have been concluded.

We publish a newsletter that is disseminated
throughout Europe three times a year
(Publications),

and some of our workshops have completed and published
some of their research work in the
"Completed Workshops"
section.