Strategies to maintain the educational link in long-term admissions due to complex mental health disorders.
Sometimes students in compulsory schooling must pause their vital and academic activities due to having to be admitted to a hospital unit due to a serious illness. In this case we are talking about patients between 10 and 17 years of age, who suffer from highly complex mental disorders associated with clinical, family or social vulnerability. They are cared for in the Therapeutic Mental Health Unit located in Barcelona, Spain. For the last six years we care for a total of 28 patients who live together in units with a multitude of professionals from different fields, from psychiatrists, clinical psychologists, social educators, social workers, nursing and nursing assistants, occupational therapists and three teachers. Students stay for a specific period of time between 8 and 18 months, depending on the case.
We find a student body with some particular but common characteristics among all of them:
A disengagement from the educational system normally produced by the student's history of hospital admissions to other mental health units. They often work a reduced schedule at their school or institute, attending very few hours per week. On other occasions they are also frequently expelled from school and sometimes, we find students who refuse to leave home. As a consequences we observe a lack of habits and routines, deficiencies in the ability to socialize with peers, continued challenging behaviours when faced with the proposal of carrying out academic tasks, pessimistic attitudes and also a level of competence and curricula far below that corresponding to the age.
Phobia of carrying out any curricular activity or task, no matter how small.
They have suffered bullying, abuse and rejection in many areas of their life, including education. This situation means that within the classroom our students are in a state of hyper alertness, producing conflict situations in the event of any dispute, fight or confrontation, no matter how small.
Many students have a history of self-harming behaviour and the classroom is an environment where they can find material susceptible to dangerous use, which is why we must always be very attentive and know how to detect possible risks.
Despite all these characteristics our students have very high personal, academic and professional expectations, mismatched and unrealistic with their real and contextual situations. Most of them aspire to be psychiatrists, teachers, psychologists, nurses, lawyers, etc.
One of the fundamental pillars in their recovery is to be able to work on reconnection to school life with the aim that they do not end up institutionalized. When there is clinical stability and we see the opportunity, it is decided as a team that they can gradually join their educational centres of reference or those that respond to their individual personal and academic needs.
After some years of experience we have seen notable benefits when students maintain a school connection with their educational centres, their reference tutors or their peers.
I present some valid strategies to keep students motivated and united to their educational centre of reference.
Add a small initial greeting from the teacher and classmates to the tasks, personalizing the activities and taking the opportunity to send best wishes from everyone. This small gesture is a great joy for the child or adolescent who has to do the activity and does not take much effort for the teachers.
If approval is given from the hospital, and with parental and school permission, make a phone call, letter, email, or video call. Perhaps the student's colleagues can make a support video or send a voice message encouraging recovery and motivating our student not to get discouraged, since "they are looking forward to it and with open arms".
Adapt the contents and activities to the context and reality of the admitted student. In this sense, coordination with hospital classroom teachers is of great importance, who will be able to offer information regarding the needs for adaptation of the material. It is advisable to send organized material that is easy to access to the student. That contains clear, delimited and concise instructions. It is important to find the appropriate way so that each student is clear about what activity they have to do, how they have to carry it out and when the deadline is. In addition, our students need to know how they will communicate with their tutors and teachers and the time availability when doubts or questions arise that cannot be answered by the educational team in the hospital classroom, such as whether an assignment can be scheduled a few days later.
Our students admitted to hospital classrooms miss their tutors and teachers, they miss their classmates and friends, they miss sports, games and, although it may not seem like it, also mathematics. They miss the playground and the activities, they miss their chair and their table and, of course, they miss their routine, their school where they have their educational projects, their personal life projects and a great feeling of belonging that they do not leave behind, to remember the day to day of their hospital life.
In short, our objective as professionals is to maintain a close link between the admitted student and the educational centre, offering a comprehensive education. Not losing the study habit, achieving the necessary motivation and preparing for a satisfactory return to school are the milestones to be achieved by education professionals in the face of this challenge. It is vitally important to give visibility to these students so that they do not fall into oblivion.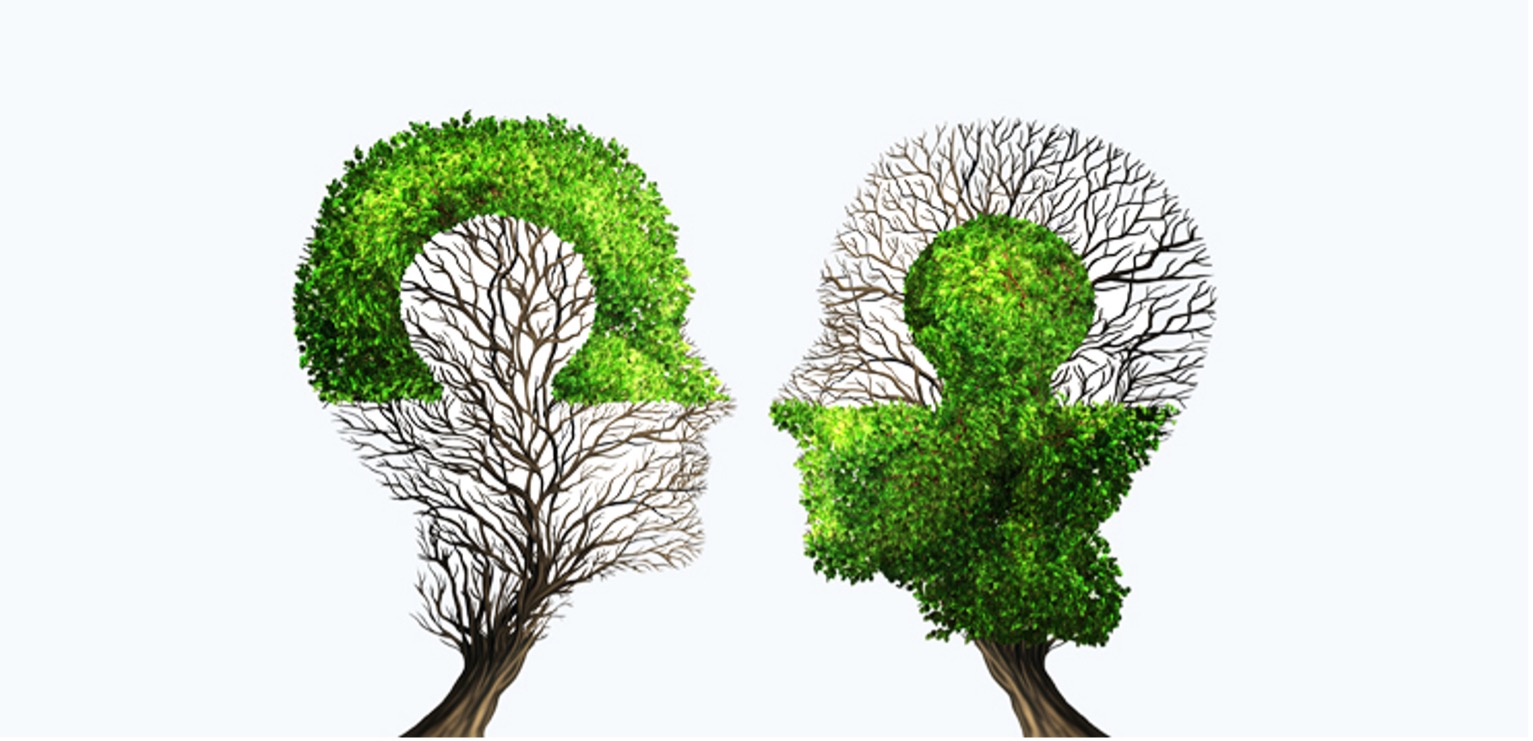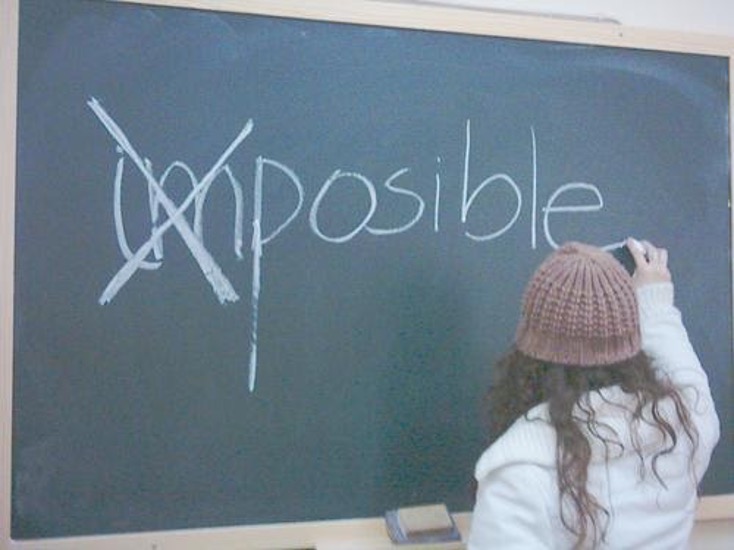 Luis López Murria (from Spain)
Teacher at the Educational Therapeutic Unit for child and youth mental health, Acompanya´m.
Teacher of the Master's Degree for Attention to Diversity and Inclusive Education, University of Valencia.
Email address:     llopez97@xtec.cat