Who We Are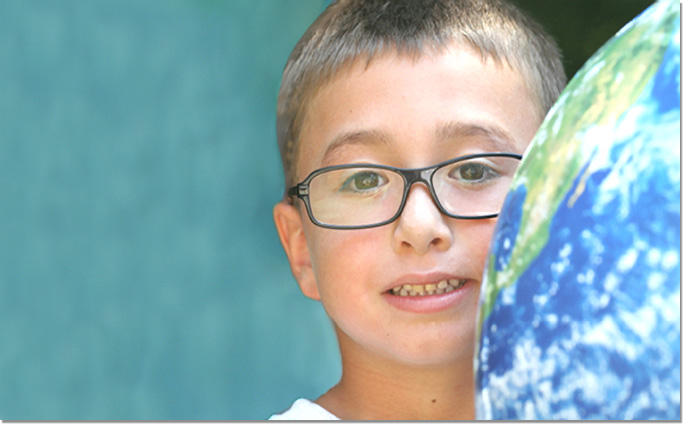 HOPE is an international NGO which brings together teachers
working with children and young people with medical needs
all over Europe.
Our main aim is to ensure that every young person
with an illness receives an education that is comprehensive,
of the highest quality and covers all their individual needs.

Please see About us to learn about HOPE's history and aims,
or you may select Statutes and "Regulations"
to see how our association works.
Feel free to see the list of the HOPE Board of Directors
or our Committee Members, who may have a message
regarding your country, too.